SketchLook is an ongoing feature of the SCBWI Blog. It is a glimpse into the working process of artists, how we experiment, think through our ideas, stretch our imagination and observe the world. This is a glimpse at current work in progress, free doodles, rough drawings, and sketches from life. CLICK HERE to participate in SketchLook.
 
This month we take a look at the sketchbooks of some our members who sketched and scribbled their way around Luna Park, Sydney.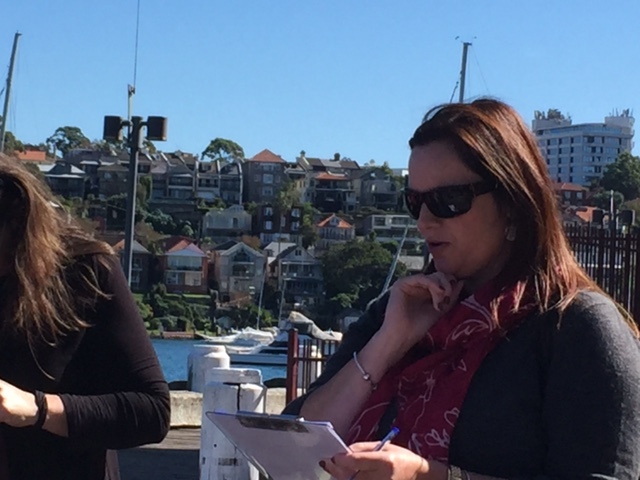 Rob Feld
"And wasn't that just the BEST DAY yesterday. I very much enjoyed the delightful company , the views, the stories, the ambience and the je ne sais quoit!" — Rob Feld
Rob showed us his marker sketches with the fluid line work he achieves with a fabric marker! His sketches were inspired by the history of Luna Park and the creative prompts supplied by our guide Katrina McKelvey.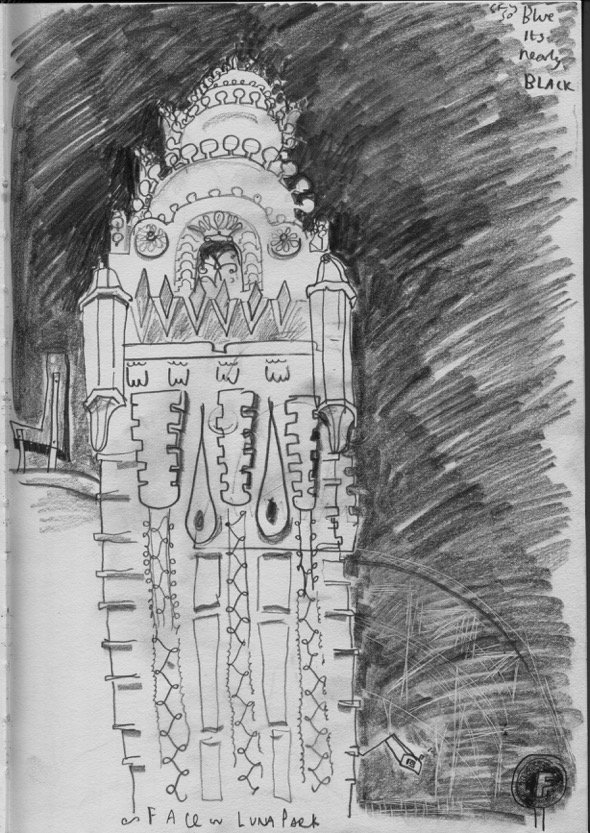 A call-out for the next selection will be sent out in good time but members of SCBWI Australia East & New Zealand are invited to submit images at any time. Work should be scans or snapshots of sketchbook pages featuring sketches, drawings from life or working drawings. Up to five images, Jpeg format, 72 dpi, 750px width maximum. Kindly avoid overlaying text on images and other digital manipulation. CLICK HERE to submit images for SketchLook.